Join Monica Wheaton and Alex Zbik to learn how ECI's single database solutions help builders like you leverage technology to build homes quicker and more profitable than ever by reducing errors, eliminating redundancy and improving accuracy.
In this webinar, Monica will provide an overview of ECI's management solutions for the residential home construction industry and Alex will provide a more-in-depth review of MarkSystems.  If you are building homes and not using an integrated management system, you could be falling behind your competition.  
---
Presented by:
Monica Wheaton, Director of Customer Success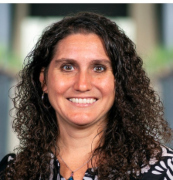 With over 25 years of providing support for the home building industry, Monica has vast experience in strategic leadership, marketing and customer support.  As the Director of Customer Success for the Residential Home Construction Division at ECI, Monica is focused on supporting our clients by identifying the resources and support they need to be successful in meeting their goals using ECI products.
Alex Zbik, Sales Engineer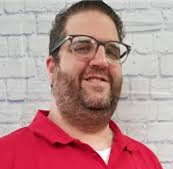 Alex specialized in helping home builders grow their business, control costs, and eliminate duplicate and manual processes in  many areas using ECI's MarkSystems and Lot Vue software solutions.  For 10 years, Alex has helped new customers implement our solution as a Senior Consultant and for the last 3 years, has helped prospects make the correct software decision providing demonstrations for our sales teams as Sales Engineer.  Prior to coming to ECI, Alex spent 5 years working for a production homebuilder doing 150+ homes per year in the Northeast.
Questions about attending or sponsoring our webinars? 
CONTACT US