Finding better solutions for materials and assemblies, to enable the design and construction of homes and buildings that are more resilient and sustainable for now and the future.  
---
Presented by:
David Morris
US Southeast Regional Advisor @FoxBlocks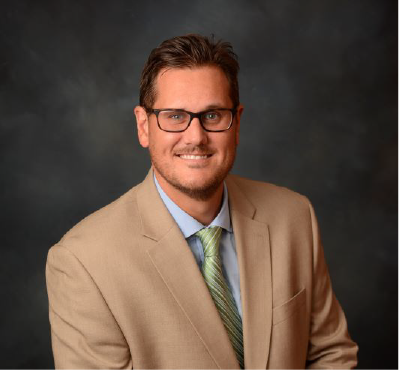 A Detroit native, David T. Morris used his drive for entrepreneurship, innovation & new product development to take a new building product to the commercial construction market in 2007 named Integrated Framing Assemblies (IFAs). For 5 years, grew the IFA market for commercial ICF windows and doors within school and military construction market. In 2012, he became a U.S. Regional Advisor with Fox Blocks, a division of Airlite Plastics Company, managing ICF growth. He now manages Southeast region for 10 states. Since 2007, David has delivered more than 300+ IFA/ICF educational seminars to contractors, plus another 200+ presentations to architects and engineers. David attended Wayne State University for Business and University of Louisville for Workforce Leadership. He is currently seeking an MBA from University of Louisville. David is a featured speaker and subject matter expert on High-Performance Buildings. His efforts have resulted in environmentally friendly construction throughout the Southeast USA for a wide-variety of vertical structures & horizontal permeable pavers. David enjoys the process of delivering education and awareness that result in long-lasting, safe, energy-efficient & sustainable buildings.