One secret to service success is an involved management team. Customer loyalty grows from a clear service vision backed by well-thought-out practices. The complexity of the product and the number of personalities involved can make developing a cohesive and effective approach to service an overwhelming task.
By breaking the challenge down to its essential components, the assignment becomes manageable, and the resulting insights form a dynamic structure that responds to every changing consumer attitudes.
---
Presented by:
Carol Smith | Home Address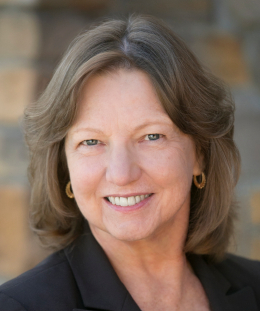 Experience is a wonderful teacher and it is apparent from her first words that Carol Smith has experience. She has performed over 700 buyer orientations, held the posts of warranty manager, superintendent, custom home sales manager, mortgage loan officer, and vice president of customer relations. She has also been over-promised, under-budgeted, short-staffed, burned-out, hung-up on, threatened with attorneys, picketed by homeowners, blackmailed by homeowner associations, ignored by trade contractors, lied to by suppliers—and lived to tell about it.

Since 1986, Carol has presented hundreds of educational programs to builders and associates in the US, Canada, New Zealand, and Australia. Over a dozen customer service books she wrote were published by NAHB and three of them are still available through builderbooks.com. Carol is an award-winning columnist for CUSTOM HOME Magazine.
Questions about attending or sponsoring our webinars? 
CONTACT US