Part of Our Survival Webinar Series
With Interest rates, inflation and supply chain issues all increasing new home sales teams across the country are starting to notice the changes in buyer mentality. We can no longer rely upon simply being available but have to get back to the best sales and marketing processes to ensure success.

Author, New Home Sales Coach and thought leader Roland Nairnsey will teach you to focus on these three core areas to ensure your long term transformation in this new market.

Evaluation for leaders
"A rising tide floats all boats", so learn to evaluate accurately with proven matrix other than just sales success.

Training for sales and leadership
In many cases Sales skills have atrophied through lack of use. Roland will cover three essential skills that will make a difference to your sales and leadership team immediately. Review the new language of 2022 sales, using numbers to alleviate client concerns, and how to communicate consistently with empathy and elevate the client experience.

Understanding Numbers to make extra sales in 2022
With rates rapidly increasing, salespeople are earning extra sales by having a basic knowledge of financing and the choices available to their buyers. Enjoy our free financing APP which will help salespeople embrace the numbers they need for sales success.

Recruiting
Roland will review a simple recruiting process to help build championships winning sale teams.

Action
Training is not about listening to a trainer, but about taking action. Learn to implement Atomic habits to make changes now that will ensure your long term success.

Q & A
As a coach and consultant Roland welcomes all of your questions to ensure the highest level adoption of his proven systems.
WATCH THE REPLAY
---
Presented by:
Roland Nairnsey CSP
Founder @New Home Sales Plus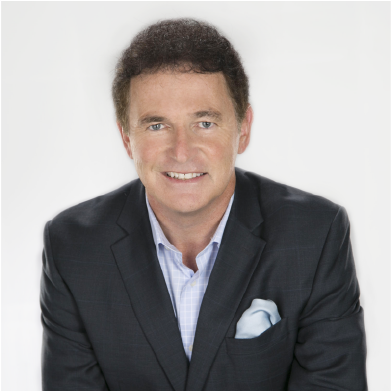 Roland became a national sales trainer in 2002 and spent a decade training thousands of salespeople all across North America to replicate his sales success.
His clients love his refreshing "Real World" approach, teaching processes honed from his own experience and that are proven to increase sales. They find it easy to connect with his easygoing, caring manner, and occasional oddball British humor. The feedback is that they laugh while they learn.