Product Lines
Bulbrite's curated selection of builder products includes light source solutions for the whole home. This collection includes over 75 items in LED A-Types, Filaments, PARs, Reflectors, Can-less recessed downlights with JBox, and Retrofit kits. Hightlights include:
A-Types:
Our large selection of A-Type bulbs cover a wide range of needs. Our Basic line is a cost-effective option that meets all the standard requirements and comes with a two-year warranty. Our Preferred line includes dimmable options with a three-year warranty, and the Premium line includes 90 CRI dimmable bulbs that are Title-20 & Title-24 compliant and come with a five-year warranty to overdeliver on your client's expectations.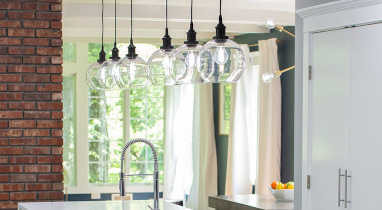 Filaments:
Bulbrite has an industry-leading selection of quality filaments in our assortment. Our comprehensive line includes a variety of shapes, color temperatures, and finishes to complement any style.
LED Retrofit Downlights:
Our builder favorite, best-selling retrofit downlight line, includes 4" and 5/6" sizes in both standard and adjustable gimble with multiple kelvin options. Features include the E26 Quick Connector and color-enhancing 90CRI. California compliant with both the Title-20 & Title-24 certifications.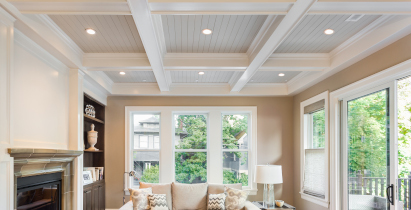 LED Downlights with Remote Metal JBox:
Easy to install and with a remote metal junction box to meet all current building codes.
Reflector Bulbs:
Bulbrite's damp and wet-rated PARs and Reflectors can be used indoors in track and recessed lighting as well as for outdoor applications.
Decorative:
Our decorative lighting lines include string lights, beautiful antique-finish standard-size bulbs and our popular larger-than-life "grand" bulbs, which can be used as lighting fixtures in-and-of themselves.