With continued improvements in our manufacturing capacity and successful management of supply chain challenges, we are pleased to announce reduced manufacturing lead times for most products effective Monday, September 12, 2022.
Manufacturing lead time reduced to 6 weeks for the following models from our Kansas plant:
Heritage® HR1000, HR2000, and HR3000

Lincoln and Hillcrest LI/HI1000, LI/HI2000, LI/HI3138, and LI/HI3000

Classica® CL1000, CL2000, and CL3000

Olympus and Designer's Choice OL/DC3138 and OL/DC3200
Manufacturing lead time for the following products is also being reduced:
Carriage Court Overlay shipped to Door Centers from our North Carolina plant: 12 weeks

Carriage Court Overlay shipped from our Kansas plant: 14 weeks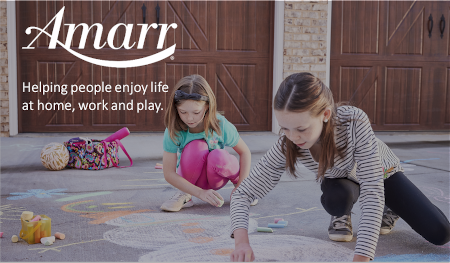 Amarr wishes to sincerely thank everyone for their business and continued support.
For product information, visit
www.amarr.com
.