Article Featured in Builder Partnerships Monthly Briefing
February
2022 Newsletter
In the second half of 2021, the supply chain, transportation and staffing issues were very challenging across most industries. Amarr Company was no different. The combined effect of these factors and more pushed us to extend our manufacturing lead-times to all-time highs.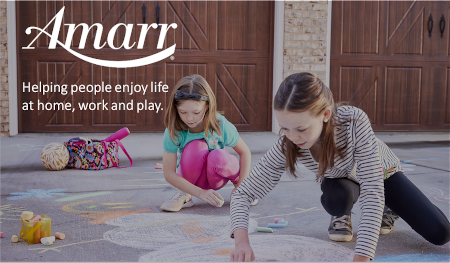 Due to the combined efforts of many departments over the past few months, we recently announced a lead-time reduction to 10 weeks for most of our residential product lines. We will continue to focus efforts on further reductions in the coming months.
For product information, visit

amarr.com

.