Builder Partnerships is Pleased to Announce the Newest Manufacturing Member to Our Organization
American Lighting is a forward-thinking lighting company that pushes for excellence in LED luminaries across multiple sales channels. Since 1989 based in Denver, Colorado, American Lighting has 30 years of experience serving stocking distributors throughout the country, including Lighting Showrooms and Electrical Distributors, with solutions for residential buildings and home builders. American Lighting boasts a wide variety of in-stock, affordable, and easy LED lighting solutions for multiple applications including but not limited to:
Undercabinet Lighting
Cove Lighting
Toe Kick Lighting
Smart Lighting
Downlighting
Hardscape lighting
Festive Lighting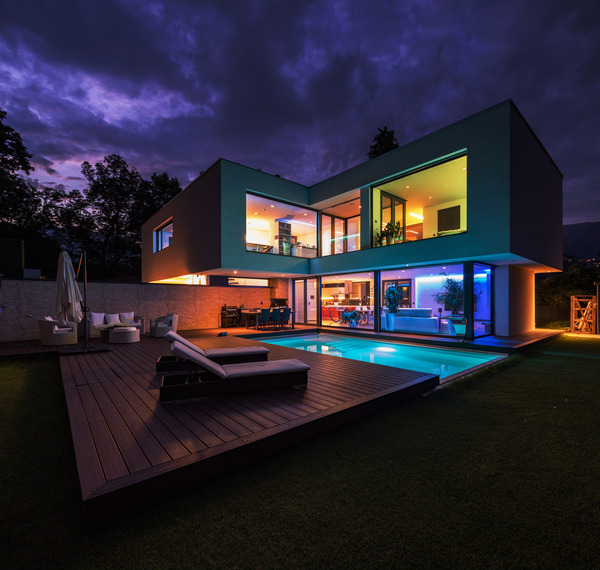 American Lighting prides ourselves on having some of the best lighting products available on the market today as well as 7+ months of inventory on hand, but it's our people that make the biggest difference. We offer a multitude of services making any project stress free, these are including:
Layouts
Technical Support
Same Day Shipping
Color Consistency
5 Year Warranty
Extensive Custom Cut Program

Helps lower labor charges
Eliminates defectives and waste at the job site 
Check out these amazing products that will make your lighting packages complete:
Learn more
by visiting our website today!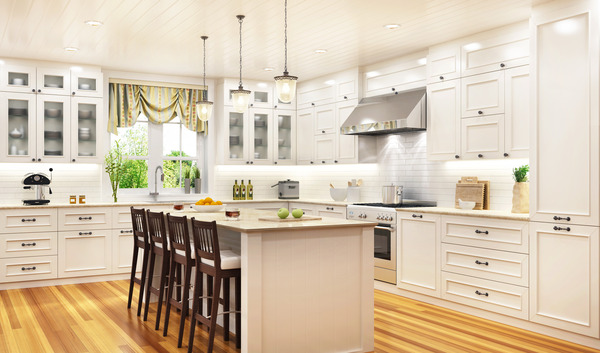 There's never been a better time to ensure you're taking full advantage of the products offered by American Lighting along with our other
Manufacturer Members
through the Builder Partnerships program.
Inquire today about American Lighting! You can contact American Lighting via email directly at: 
ecarpenter@americanlighting.com
Sales@AmericanLighting.com