Original article by: Homes for HOPE
Homes for HOPE would like to thank Jamie Baessler, his family, the team at Baessler Homes, and the work of their foundation for continuing their partnership with a generous gift of $100,000! This enables us to provide discipleship, biblically based training, savings services, and loans for thousands of underserved families around the world this year alone!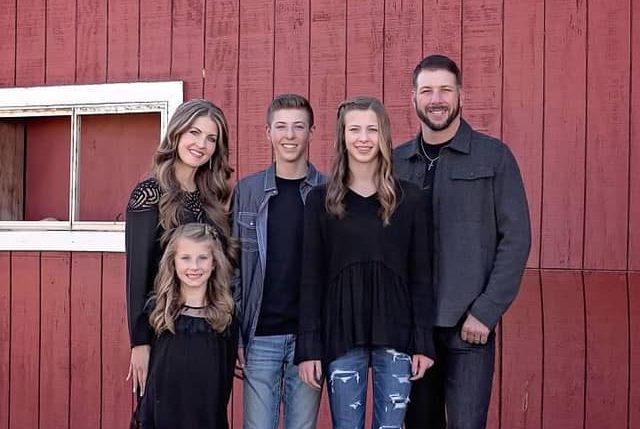 Baessler Homes is your hometown builder in Northern Colorado. They begin with family and end with valuable homes. Ted Baessler's passion for crafting—not just building—homes launched the family business in 1968. That spirit of pride in a job well done has carried on from one generation to the next. As the vision continues with Jamie Baessler at the helm, Baessler Homes has taken the promise to build attainable, innovative, and personalized homes and has built over 3,000 homes across Northern Colorado. This experience has given them the ability to fine-tune every facet of homebuilding—from cost-effective purchasing to strong relationships with outstanding trades people.
Prioritizing family, the Baesslers have added their children to the board of their charitable foundation – including them in the decision-making process and cultivating generous hearts in them from a young age. The Baessler kids ask insightful questions and genuinely care about the people HOPE serves. From one generation to the next, the Baesslers are creating a legacy of generosity. To learn more about the driving force behind the Baesslers' life and work, please watch their video below.
If you or someone you know would love to join the Baesslers in supporting the work of Homes for HOPE, please contact executive director Matthew Baehr at mbaehr@homes4hope.org or 717-719-0313.