Original Article by: Emser Tile
Looking for a new way to transform tile? Selecting the right
grout
can make all the difference when completing a design project. It serves not only a way to bind tiles together and keep dirt from settling between them, but it also adds a unique designer element and aesthetic.
Those seeking designs that align with nature, wellness and sustainability trends may gravitate toward colored grout options in a fresh spring palette. Adding a colored grout as an accent hue can transform the entire look and feel of a room, by pulling in complimentary colors and bringing cohesiveness to a space, or adding a standout element to the design!
Our
Emser Exclusive Designer Grout
is a specially curated collection of grout colors created to complement Emser Tile's family of products. These on-trend colors come in Blossom, Botanical, Moon Rock, Sea Breeze, and Deep Dive, shown with our
Passion
collection below.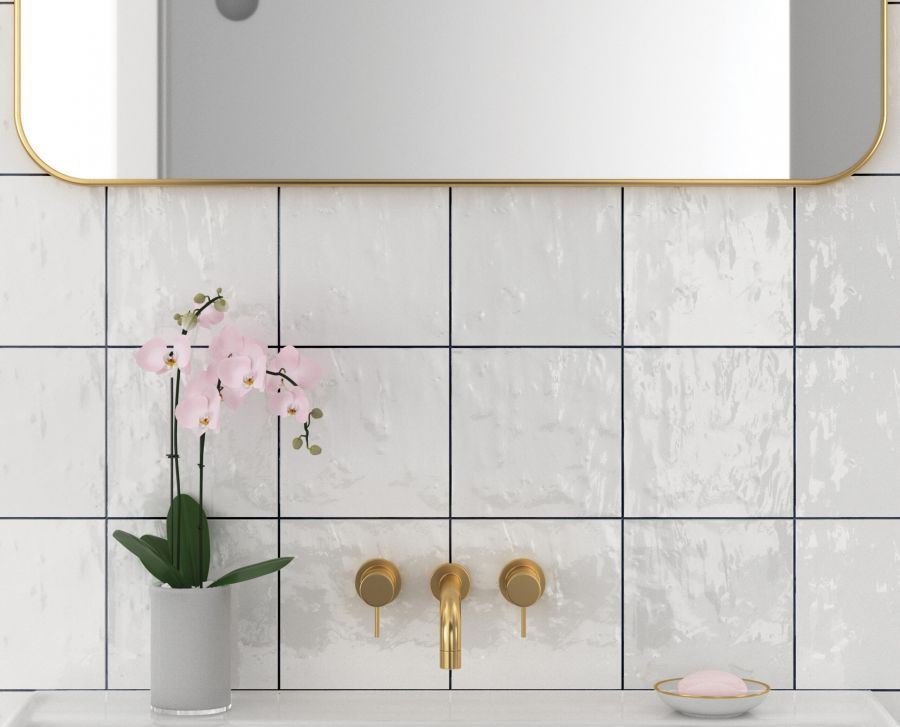 If a traditional look speaks to you, white and neutral grout colors are a classic choice for a seamless, clean, and timeless style. While darker grouts will provide a more dramatic contrast, and can really make your white/light tile pop, emphasizing the pattern and layout of your tile for more of a bold statement – or vice versa if you're using dark tile.
Accentuate shapes with a contrasting color combo, as seen with
Rhythm
, in a modern and fun way to approach flooring design.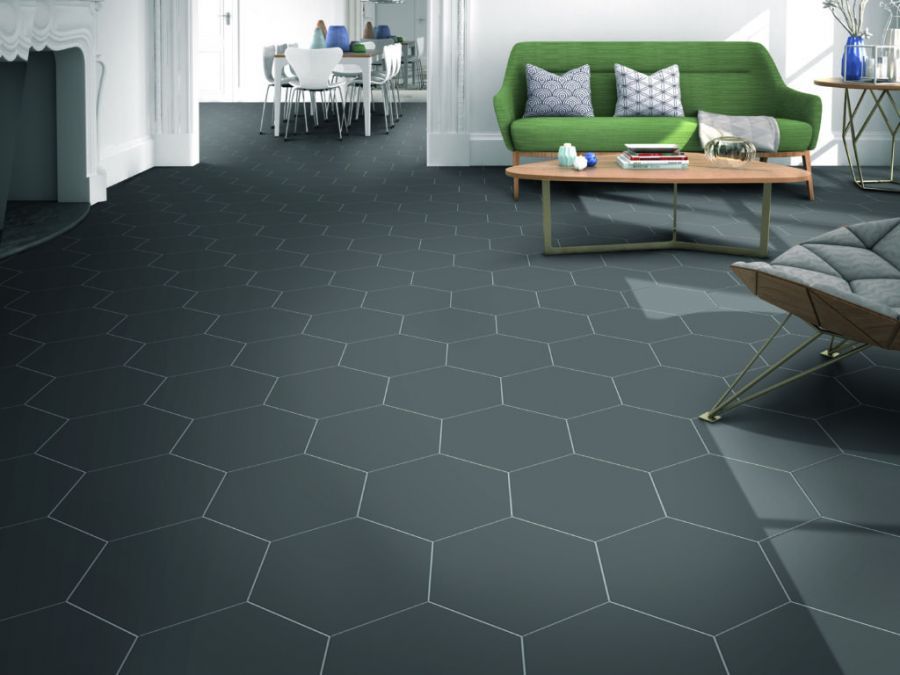 Classic herringbone styling with
Cognito
becomes a bold statement when contrasting icy white tile with dark grout for a standout bathroom backsplash pictured below.'
READ MORE