Original Article by Therma-Tru Doors

Transform the entry into a one-of-a-kind experience. One that blends artistry, craftsmanship and modern engineering. Because the entry is where home begins. And homes with uncompromising style demand uncompromising entryways.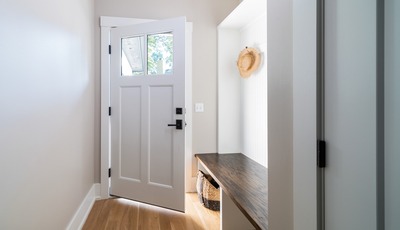 Classic Craft celebrates the best of design for homes with uncompromising style. Three expertly curated collections draw inspiration from the latest trends and bring your home design vision to life with unrivaled beauty, luxe craftsmanship and an attention to detail you won't find anywhere else.

READ MORE

Members of Builder Partnerships are eligible for rebates on select products from our valued manufacturer members like ThurmaTru Doors. Not a member? Enroll today!