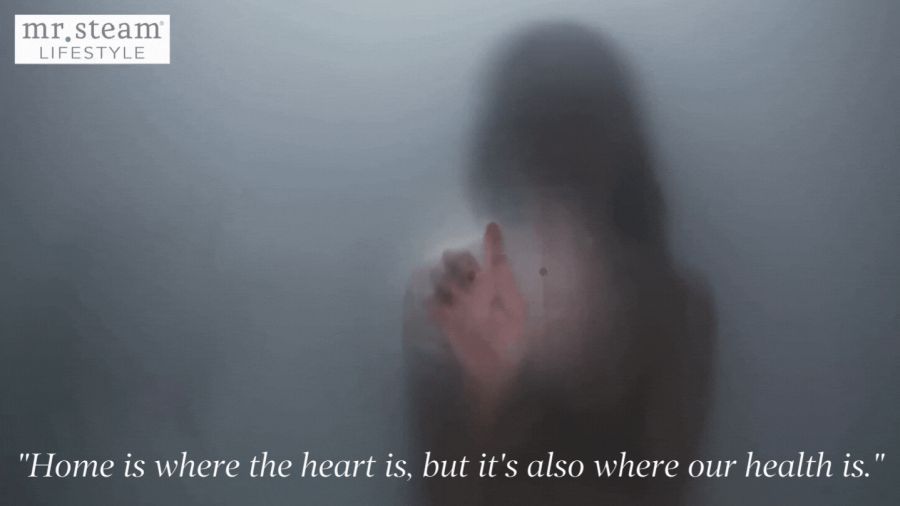 When you incorporate steam showers into your spec houses, you're not only showcasing the wellness benefits, but the value it adds to the home itself. 
Including a steam shower in your model home allows you to sell the lifestyle of luxury and overall health through the lens of custom upgrades that provide a return on their investment down the road. Steam is a gift that keeps on giving; show your clients how they can benefit from it for years to come. 
Download our latest guide,
Deck Out Your Spec House with Steam
, and learn: 
The Benefits of Including Steam Showers in Wellness Communities for Builders

How to Quantify Wellness by Building with Steam

And much more!
Grab your copy and get started on decking out your spec house today!