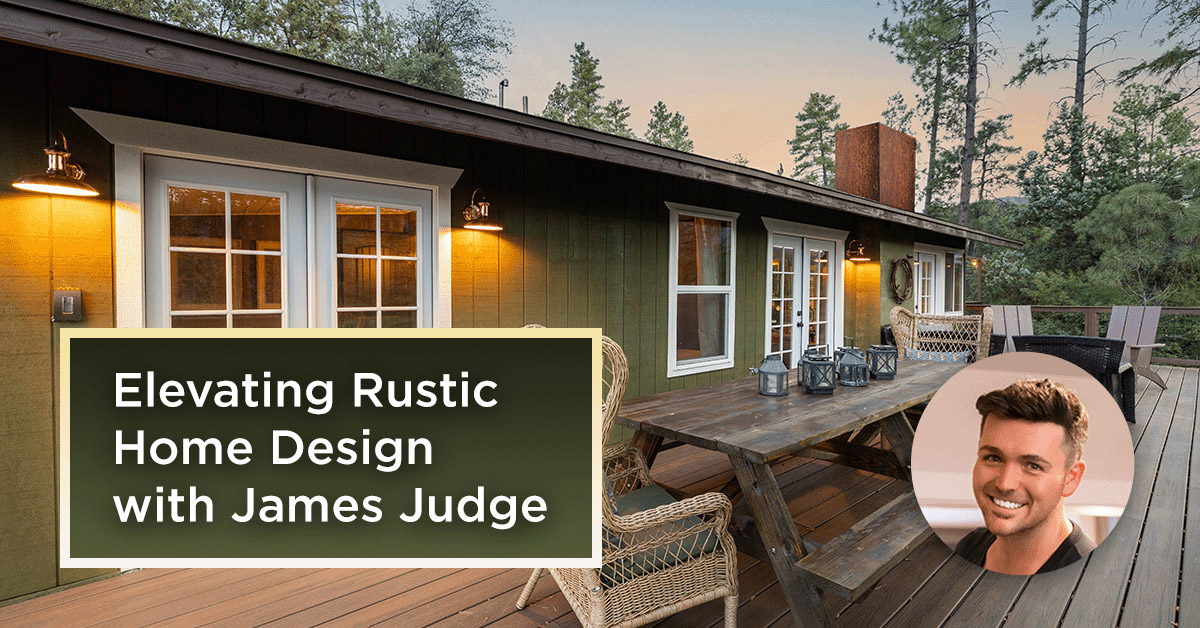 James Judge, a Phoenix-based "designer, realtor, flipper, deal fanatic and all-around house-a-holic," has a knack for amazing home transformations. He breathes new life into tired, outdated spaces by using the home's existing features to maximize the innate design aesthetic he believes it was always meant to have.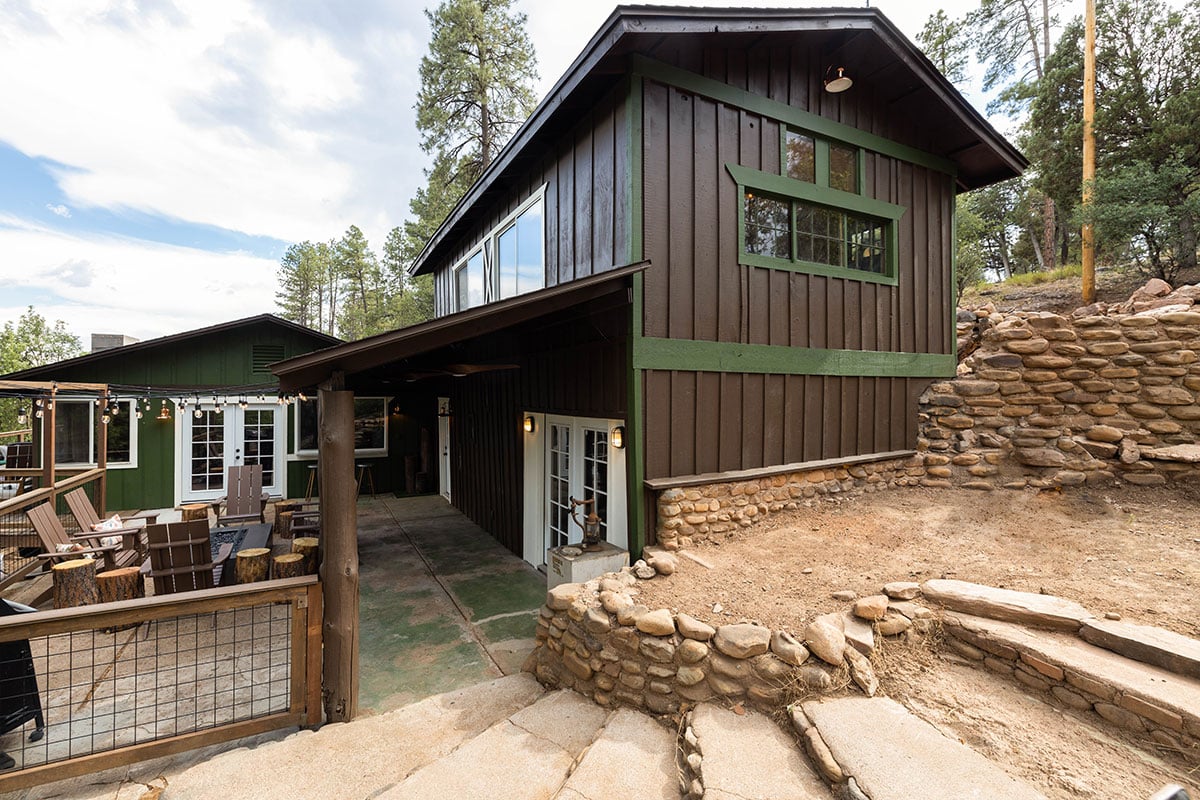 Recently we partnered with James, also known on Instagram as @thehousejudge, to renovate a rustic home, Ridge Trail Ranch in Pine, Arizona. The property was originally hillside horse stables but was later converted into a residence overlooking the mountains. However, over the years, the property fell into extreme disrepair requiring full restoration.
"The goal," said James, "was to maintain the original rustic influence while elevating it by bringing in thoughtful design elements that we don't usually see with this style of home."
Because copper is the state metal of Arizona, James knew from the beginning that it was an element he wanted to incorporate and would be an essential finish to help achieve a style of rustic elegance. The Brookside lanterns he chose for the exterior achieved these goals.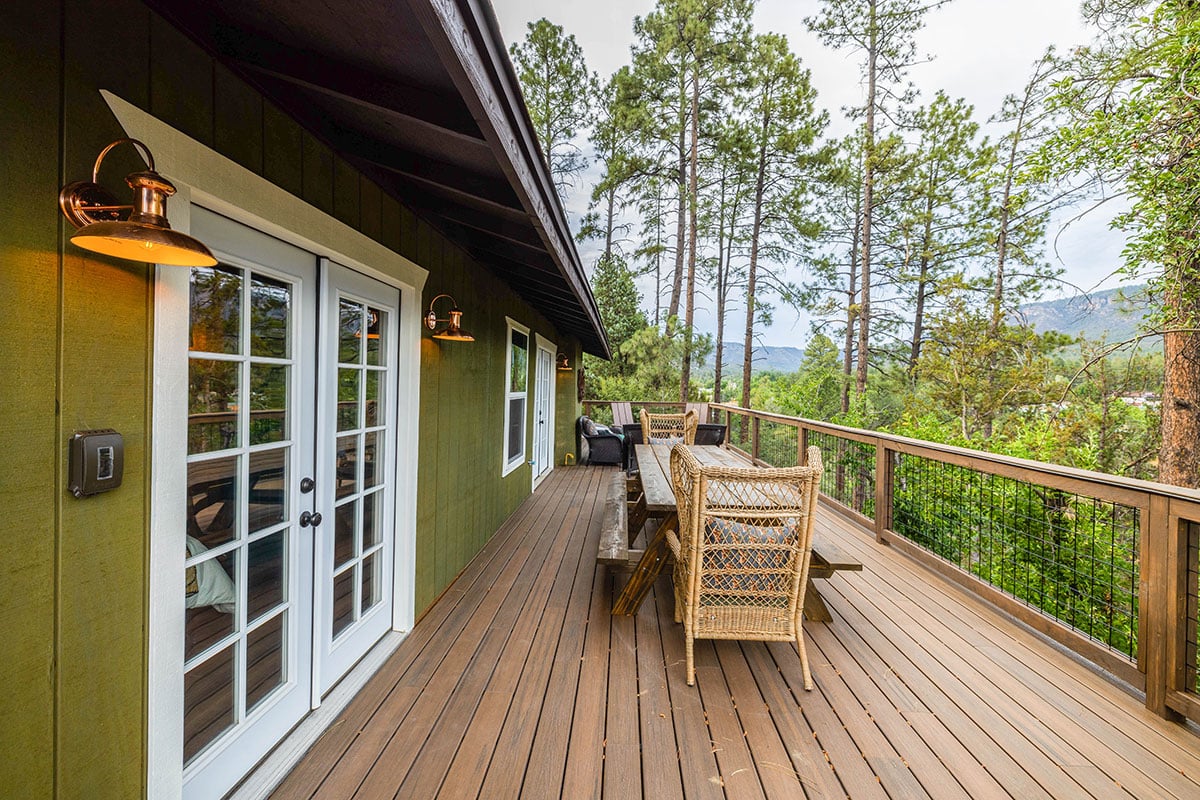 "The style of the fixture has a rustic influence, but the copper finish feels so elevated," noted James. "Since the home is located on a hillside with fantastic views, we designed beautiful outdoor living spaces, which also meant a lot of exterior light fixtures. Therefore, it was important to have a stunning fixture that complimented the rest of the design."
Read More