Original Article by Lita Dirks & Co.
As the crisp autumn breeze starts to whisper through the trees, there's a palpable shift in the air – a welcoming embrace of warmth and coziness that beckons us back into the heart of our homes. Fall is a season of preparation, of gathering, and of coming together around the hearth. It's a time for indulging in hearty soups, relishing the comforts of a crackling fireplace, and creating spaces that evoke a sense of hygge – that Danish concept of coziness and togetherness. Let's explore emerging interior design trends that cater to new home builders looking to infuse their spaces with the spirit of fall.
Fireside Retreats, Indoors, and Outdoors:
One of the most enduring symbols of fall is the warm glow of a fire. New home builders are increasingly incorporating indoor and outdoor fire features into their designs. Whether it's a traditional fireplace, a contemporary fire table, or a rustic fire pit, these elements create a focal point for gatherings and provide the perfect backdrop for making memories with family and friends.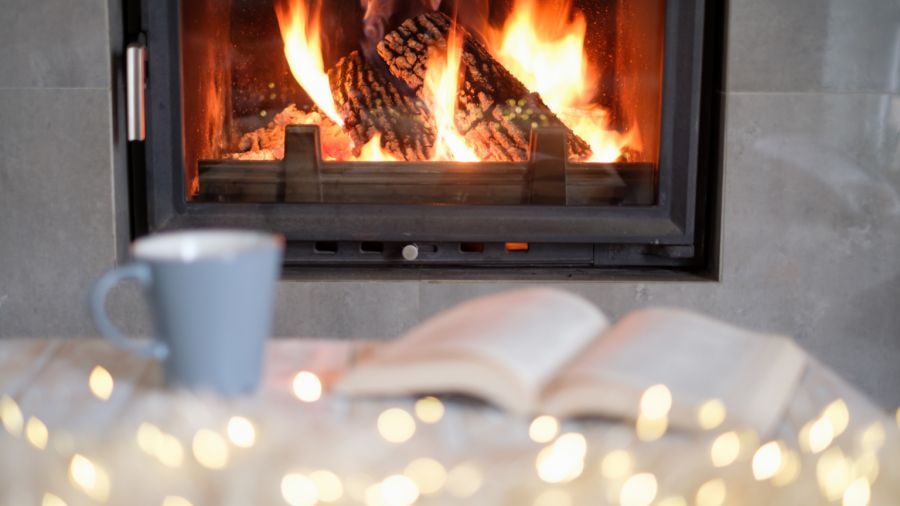 The Round Table of Togetherness:
This fall, interior design is all about fostering a sense of community. Round dining tables are making a comeback, encouraging everyone to gather closer and engage in meaningful conversations. The shape creates an intimate atmosphere where sharing ideas, stories, and, of course, good food becomes a cherished ritual.
READ MORE