Original article by: Diane Gilson, InfoPlus Accounting, Inc.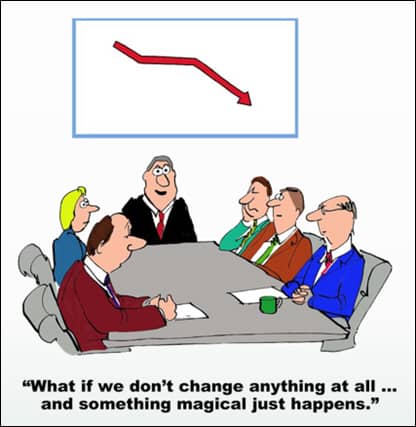 Yes, it's a REAL problem: Company owners,
financial managers, and bookkeepers

who don't take the time to get the answers to their free-floating "Numbers" questions – and then

expect that something "magical" will happen!
It's our mission at Info Plus to show you exactly how to

use the tools you already own to wield the magic of job costing

in your own company. That's why I've gathered my clients'

most frequently asked questions (FAQ's) – and pulled the answers into a video for you

.
VIEW the "Frequently Asked Questions" video by clicking here
OR,

IN A HURRY?
Click to see a
4-Minute Excerpt
Diane
P.S.
The "big guys" already know the answers (and how to USE this info).
That's why you need to watch this video!
P.P.S.
At the bottom of the

FAQs

video, you can
take your own (free) 10-question
"Profitability Tools Quiz."
Diane Gilson
Diane is a 30+ year' accounting veteran, QuickBooks consultant, trainer, Certified Advanced QuickBooks ProAdvisor, "Top 100 ProAdvisor" for the last seven years (2014-2020), author, job-cost aficionado, and more!