Original Article by: Mr. Steam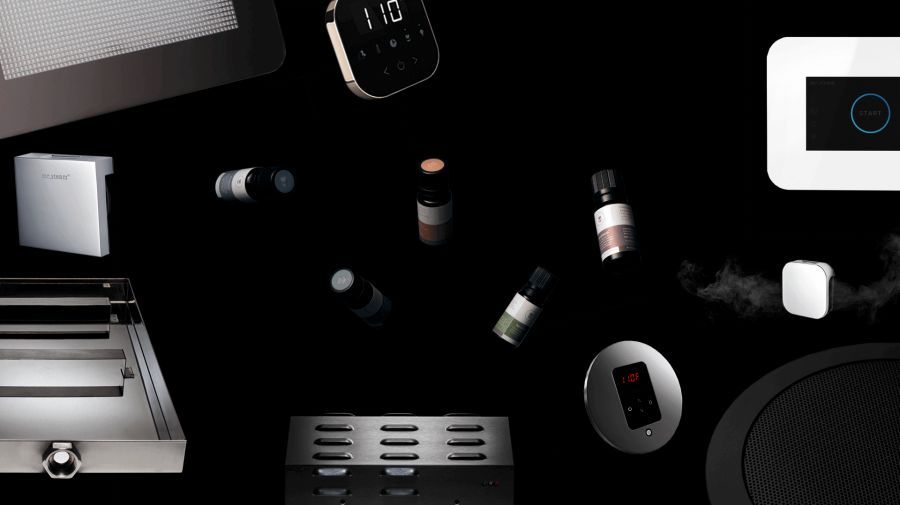 As things get more technologically advanced, there's a perception that they become more challenging to use. While it may be true that some advanced technology is highly complicated, it doesn't have to be. Our tech products undergo intelligent, user-centric design and extensive testing, making them easy to use and created to last.  
WHAT MRSTEAM PRODUCTS INCORPORATE TECHNOLOGY?
Virtually everything we do at MrSteam incorporates technology, from steam generators to controls and accessories.
Our products
combine the effectiveness of steam with the modern convenience provided by advanced technology.  
STEAM GENERATORS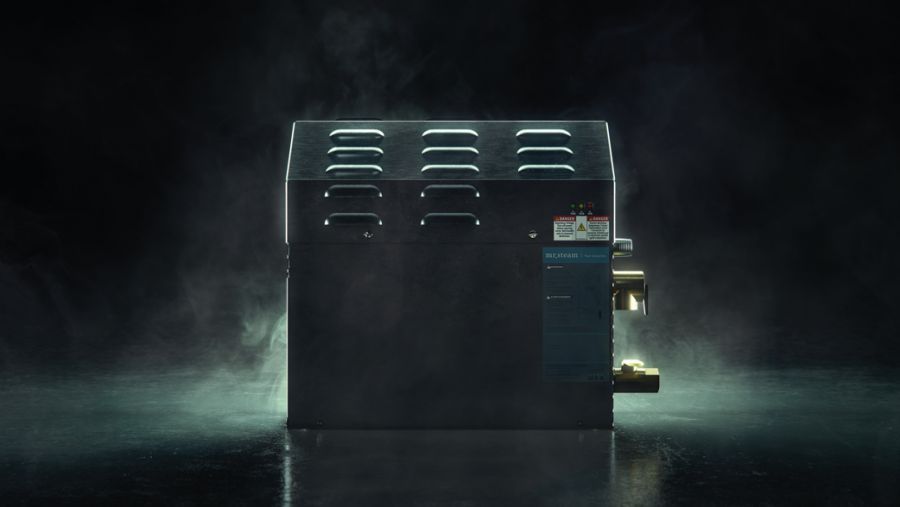 Our exclusive Steam IQ microprocessor powers our selection of steam generators. They are whisper quiet, take up only as much space as a briefcase, maintain consistent steam levels, and provide LED indicators for self-diagnosing any issues. All MrSteam generators are guaranteed for life to be free of material and craftsmanship defects for the life of the product. Each of our environmentally friendly and safety-certified generators is compatible with all MrSteam controls and our SteamLinx Mobile App.   
CONTROLS
MrSteam controls provide at-a-glance ease of use with the most advanced technology available. From traditional wired models to the wireless
AIRTEMPO®
model, you can be assured that you can operate your steam shower and any accessories from inside the shower or outside of it using your app.  
ACCESSORIES
Even MrSteam accessories incorporate cutting-edge technology. Our customers are used to interacting with apps with most things in their lives, from their vehicles to smart home systems and everything in between, and they expect that convenience with new products. Accessories integrate seamlessly with the controls and SteamLinx Mobile App. 
Read More