Original Article By: Emser Tile
Is Fall your favorite color? For many it represents the season with the richest color palette. Warm, earthy neutrals and vibrant hues reminiscent of autumn leaves take over the natural landscape. And at the same time, these popular colors continue to find their way into interior design projects where their timeless tones feel harmonious with today's
design trends
.
With the abundance of options available in style, color, texture and pattern, tile and natural stone offer solutions for walls and floors, inside and out, to celebrate the return of one of our favorite festive seasons of the year!
Warm Neutrals
Neutral tiles have transitioned into earthy, inviting hues with warmer undertones. This palette reflects simplicity, while emphasizing the beauty of raw, natural elements such as wood, clay and rattan. Floor or wall tile in rustic shades of sand, caramel, and rich brown help to create a feeling of comfort and stability all while connecting us to the earth. Additionally, they balance the growing trend toward modern design aesthetics without sacrificing warmth in look and feel.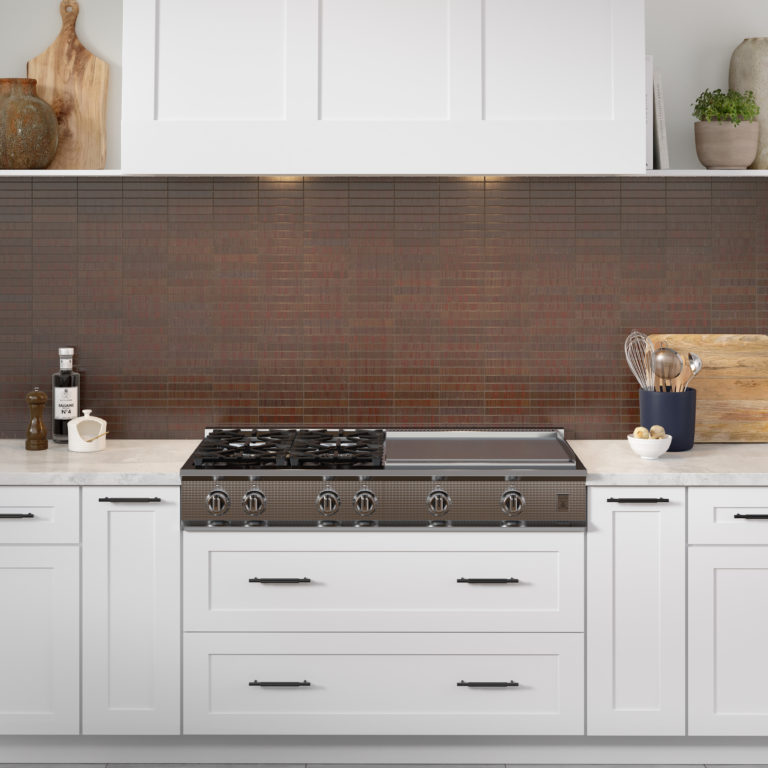 From fashion to textiles, tabletop to interiors and tile design, earthy reds are having a lasting moment. Borrowing more from orange than blue warms rich and sophisticated hues, as with
Newtro
™ ceramic mosaic tile.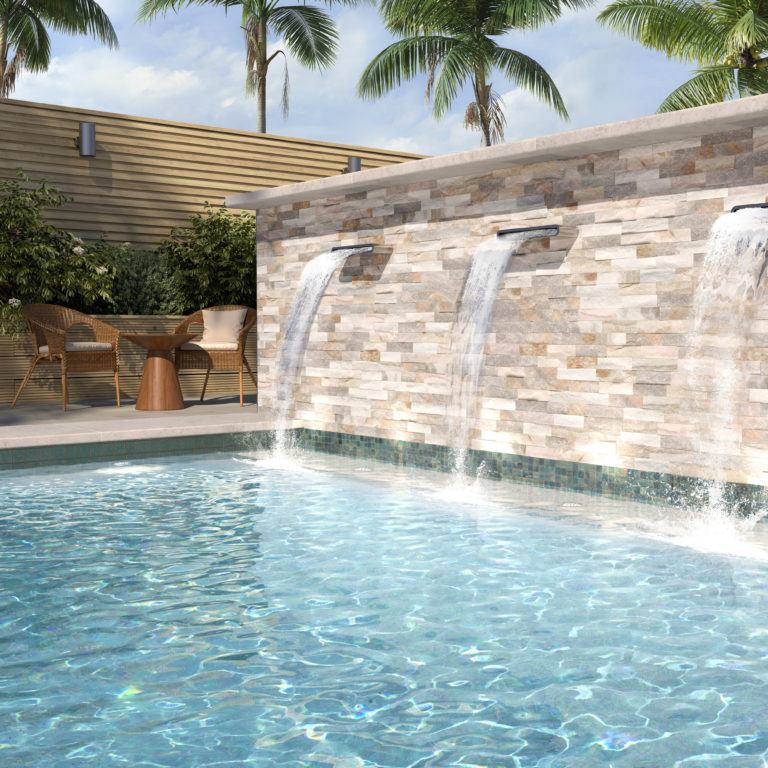 For some, fall still feels like summer. Dream pools with warm vistas are year round luxuries in some climates, made more beautiful with
Structure
™ natural stone.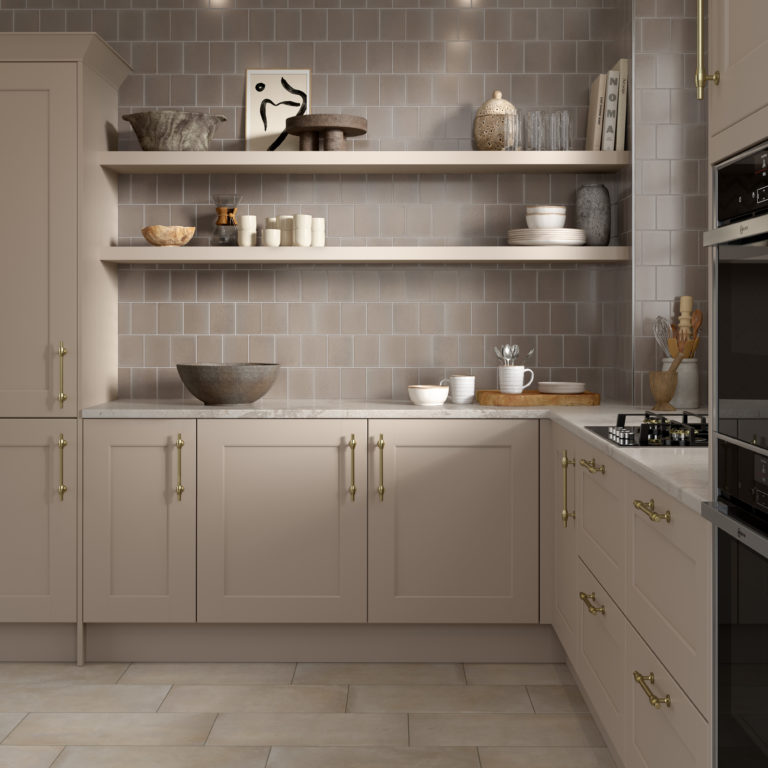 When it comes to the color known as Fawn, think of a rich blend of creams, tans and yellows. It offers the perfect transitional hue with home design projects, especially those that feature
Cuadro
™ glazed porcelain mosaic tile.
Read More: