Original Article by: Amarr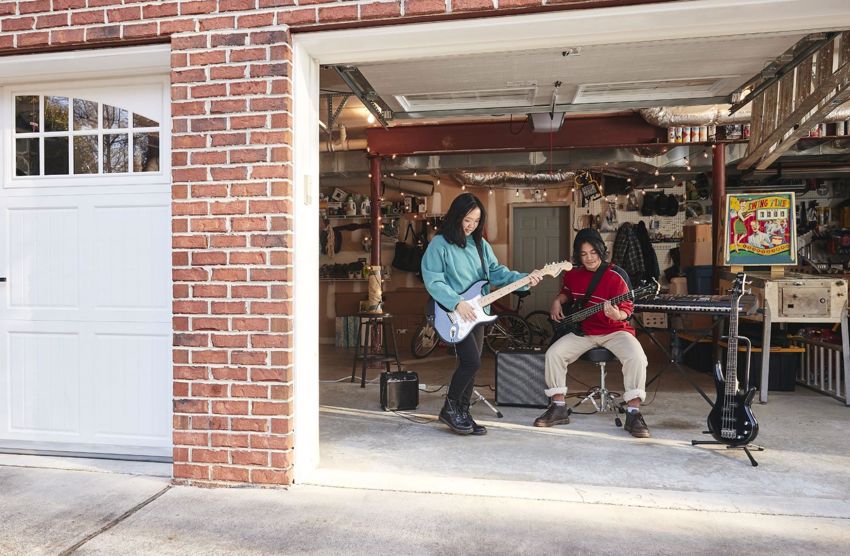 Some things have to be like the Goldilocks and Three Bears fairytale — just right. Before designing and installing your new garage door, you must first ensure you have the proper measurements and dimensions of your garage and garage door frame. Let's take a look at everything you need to know about garage door sizes, proper ways to measure for garage doors and how to let your creative juices flowing if you're thinking about fun ways to spruce up a space.  

One Size Doesn't Fit All When Looking at Garage Door Sizes

While there are standard styles and sizes for residential garage doors, the creative freedom of custom garage doors is expanding. Whether building a new home or looking for an upgrade, understanding common garage door sizes can give you a launching point for a personalized creation. Here are some standard garage door sizes based on the types of property or vehicle you may have.

Single-Car Garage

The single garage door can vary slightly in height. Typically the standard garage door size is between 7 feet to 8 feet high by 8 to 10 feet wide. This range largely depends on the structure of the home itself. These sizes are suitable for SUVs, cars, trucks and vans.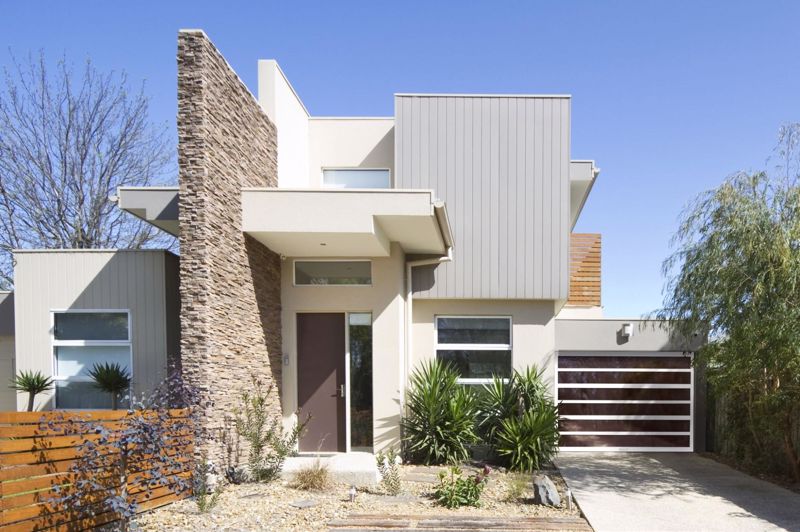 A single-car garage can offer you a chance to add your own personality to your home's exterior.

Multi-car Garages

You could choose to build a double garage door for two vehicles. A double door would require dimensions ranging between 7 to 8 feet high by 16 or 18 feet. You typically can fit taller cars in this space and use the additional room for storage or extra living space.

READ MORE