BUILDER BENEFITS
Current trends within the market such as the home as a sanctuary, electrification of vehicles and appliances and severe weather events continue to reinforce the need for energy management solutions during new home construction.
With the Builder Alliance Program, Generac is committed to giving its builders a competitive advantage, multiple pathways to purchase, and an overall ease of integration all from the #1 selling brand in home standby power solutions.
NEW HOME CONSTRUCTION – AN IDEAL TIME TO INSTALL
The new home construction process is the easiest and most affordable time to install Generac energy management solutions.
When it's installed during the wiring of the house, it allows the homeowner to save substantially on installation costs. Adding the savings together with financing options and the ability to roll costs into the mortgage, new home construction becomes the ideal time for homeowners to find value in Generac home energy management solutions.
When your customers are building a new home, it is an exciting adventure. From room layouts to color schemes, there's one decision that can mean the difference between peace of mind and vulnerability – protecting their home with a Complete Energy Solution:
A PROGRAM DESIGNED FOR BUILDERS
Flexibility to purchase through wholesale distribution or tap into our dealer network nationwide.
Trusted competitive builder pricing.
Sales training.
Marketing support.
24/7/365 technical support for your homeowners.
THE PRODUCTS THAT DRIVE THE PROFIT
Your customers are able to choose their level of protection depending upon their needs. From production homes to custom homes, to estates, there is a size solution for every customer's requirements.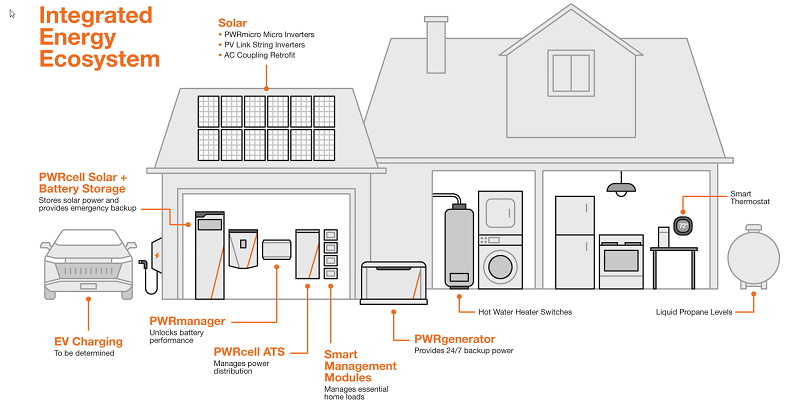 HOME STANDBY 
Generac created the home backup generator category. Today, our generators are preferred by 7 out of every 10 homeowners who invest in home backup power. Generac offers a combined meter transfer switch to offer cost effective Gen Ready solutions to builders. With automatic operation and 24/7/365 support from our Wisconsin headquarters, a Generac home backup generator gives you the peace of mind in an increasingly uncertain world.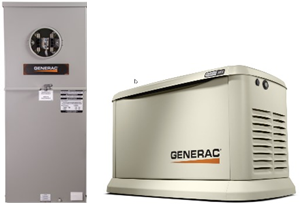 CLEAN ENERGY 
Generac has harnessed innovation to provide cleaner, smarter energy solutions for the home. Generac's PWRcell Solar + Battery Storage system is a revolutionary, fully integrated solar + battery storage system that can help homeowners maximize their solar investment and prepare for outages.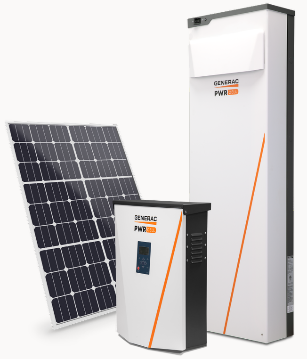 SMART HOME
Generac's evolution into an energy technology solutions company creates many opportunities to integrate products, like ecobee, with residential device offerings, enabling direct monitoring and control of a significant portion of the home's electrical load.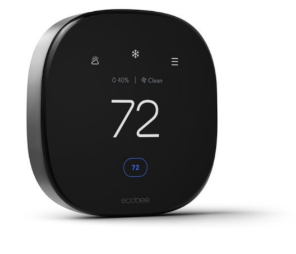 HOW TO JOIN
Contact Generac by going to
generac.com/Builder
, or emailing
Dan.Harmeyer@generac.com
or
Harper.Hendon@generac.com
.