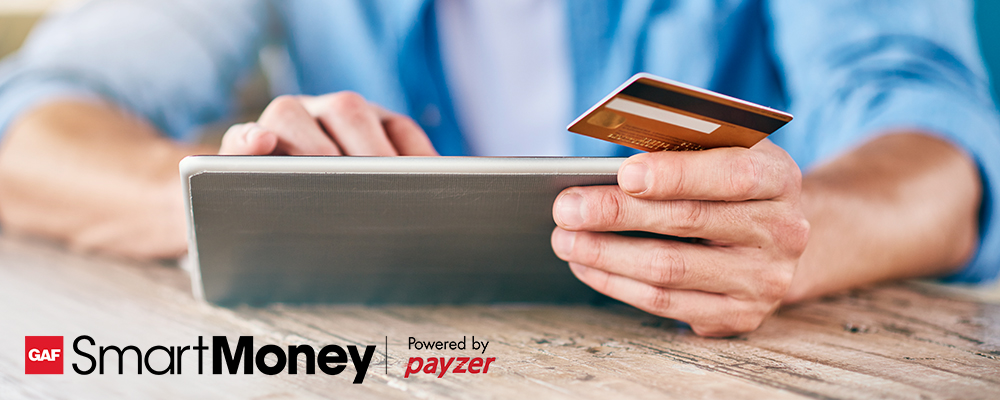 Getting paid has never been this fast and simple. Find out how you can unleash the power of payments and financing with GAF SmartMoney powered by Payzer. Attend an upcoming webinar to find out more!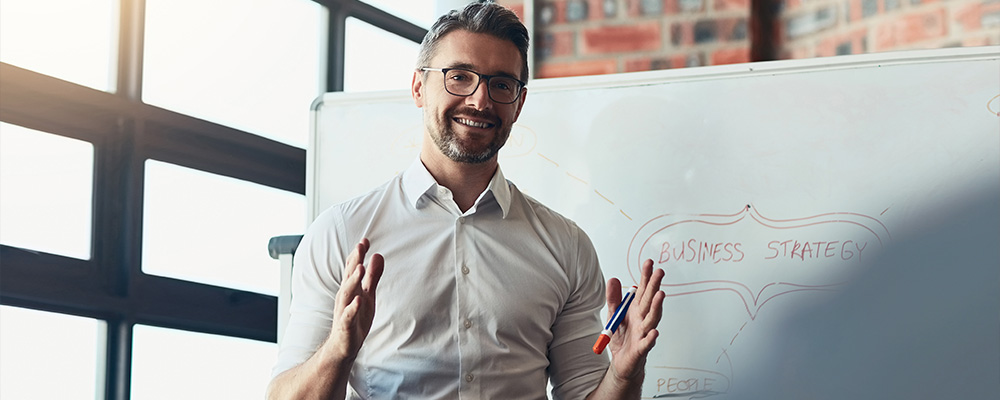 Creative Roofing Marketing Strategies to Boost Your Business

 

Read on for ideas that might help you increase your market share during these challenging times.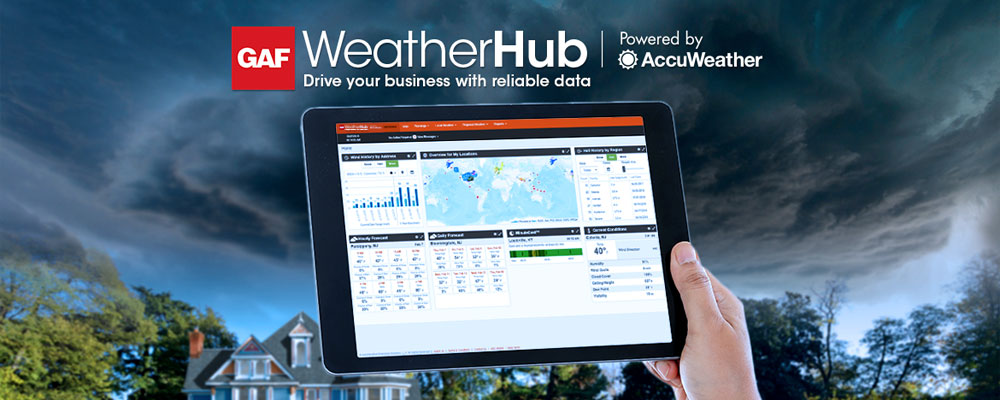 Storm season will be here before you know it! Make sure you're ready by joining us to learn how to find leads, plan jobs fast, and close more sales after severe weather hits with GAF WeatherHub.

 

Thursday, February 25, 2021 at 1:00 p.m. ET