Homebuyers are out in record numbers…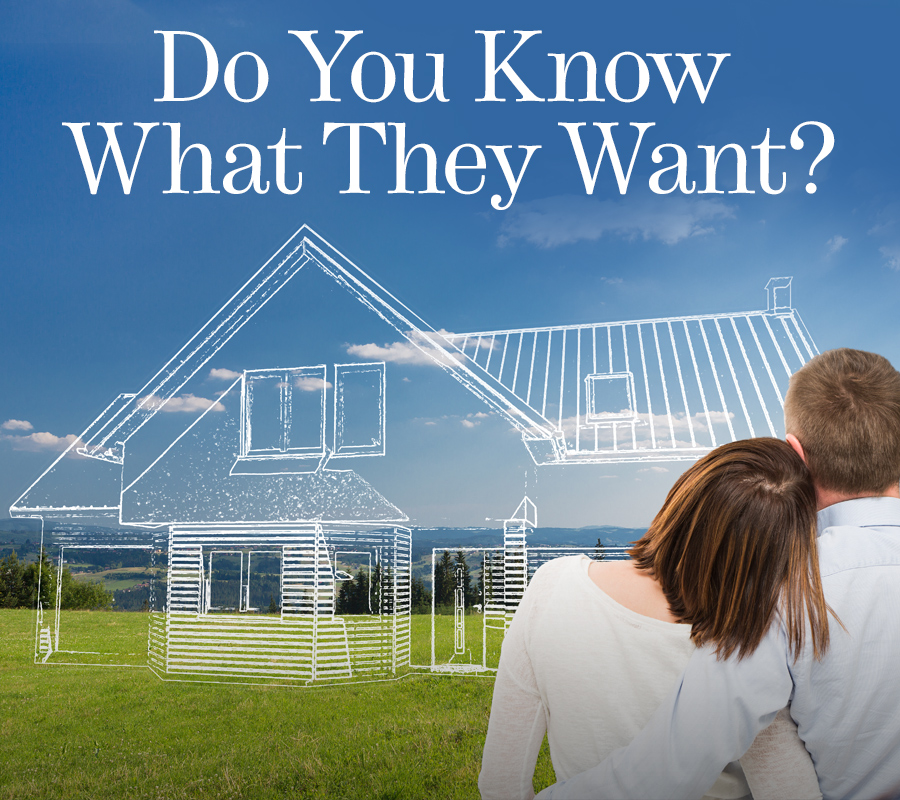 Single-family home sales are soaring — the strongest they've been in decades. To get your piece of that record sales pie requires an understanding of what homebuyers want and the trends that will drive the future of homebuilding. Do you know what they want? We do!
Once a Nicety…

Now a Must-Have: Mudrooms and Drop Zones

Due to the health crisis, Americans are giving more thought to how to safely enter their home and have shifted from in-person shopping to ecommerce to limit the chance of bringing the virus inside. They need clean places to transition from outside to inside and receive packages. What's the solution? Mudrooms aka Drop Zones.
Helping You Provide Your Homebuyers the Home Offices They Want

Explore our latest Office Spaces webpage on OrganizedLiving.com, dedicated entirely to home office solutions that are sure to please you and homebuyers. The page includes research on home office trends, an inspirational image gallery, and product info you've been looking for.

ORGANIZED LIVING   |   3100 East Kemper Road   |   Cincinnati, OH 45241
©2020 ORGANIZED LIVING