Original Article by: BUILDER Online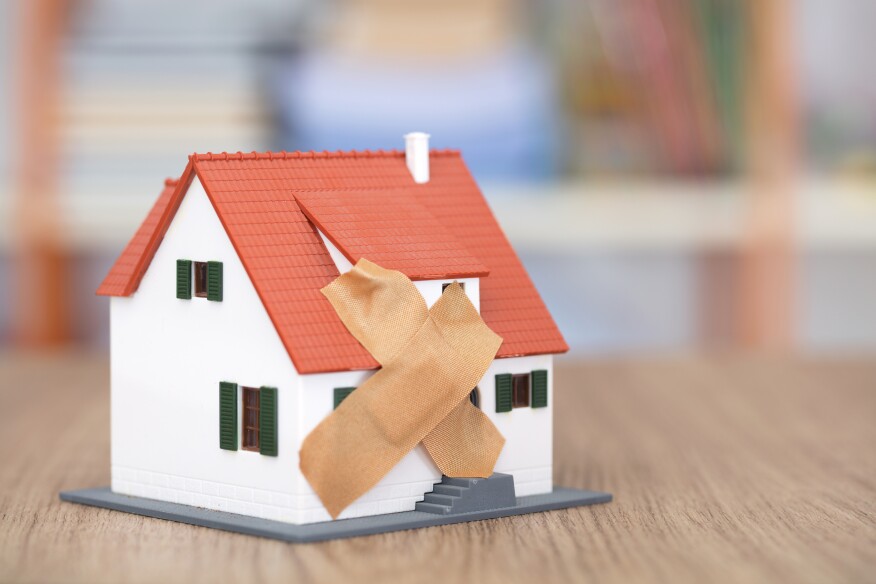 Markets in all sectors operate in cycles, and new construction and development is no exception. As the world gradually adapts to post-pandemic realities and strives to return to "normal" (does anyone know what that term signifies nowadays?), we are swiftly experiencing the cyclical effect's impact on outcomes. Once this process begins, it's impossible to prevent it from reaching its conclusion—the only uncertainty lies in its duration. How long will it take to reach the bottom of the current cycle and start rebuilding momentum in a positive direction?
A significant portion of the answer to this duration question lies within your control. In this article, I aim to outline the five phases of a market correction to enable you to navigate each stage effectively while your competitors become derailed and stagnate—ultimately increasing their likelihood of extinction.
Phase 1: Blame and Band-Aid
One of the most insidious aspects of a white-hot market is a disconnection of cause and effect with the tools at our disposal.
When homes are in short supply consumers will accept conditions they normally would not. It wasn't the invention of a new sales script that fixed the issue of the kitchen being too small, it was the customer realizing they didn't have any other option if they wanted to buy a home. The new logo on your website didn't fix the poor costing of your materials leading to higher price points, it was the builder next door doing an even worse job at controlling their costs so you looked like a value in comparison.
My point is that when you enter the first phase of a correction, the world is already upside down to an extent, and leaders who aren't fully aware of this reality can draw incorrect conclusions about what needs to be done in response to a decline in sales. That's why I call phase one "Blame and Band-Aid." Instead of investigating and uncovering the true underlying issues, executives look at what appears to be the most obvious shortfall and incorrectly blame it.
READ MORE