Original Article by: Lita Dirks & Co.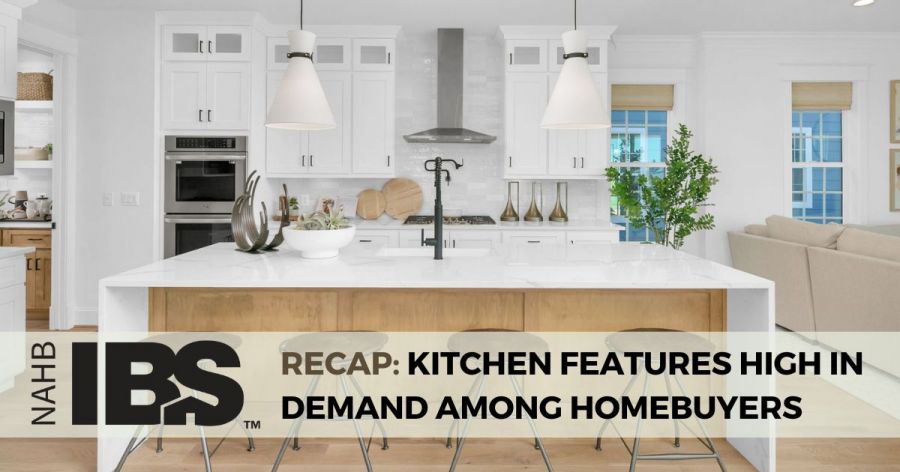 Kitchen customization continues to be a major factor in home purchases, and builders and designers are taking notice. During the International Builders' Show, industry experts discussed the latest kitchen trends for 2023. The panelists agreed that the ultimate goal for builders and remodelers is to cater to the consumer's needs.
Here are the ten kitchen trends to expect in the coming year, according to our very own, Erin Hurley, Nanette Pfister of Epcon Communities, Joe Bonura of JBJ Construction Group and Bonura Hospitality Group, and Tim Shearer of Ferguson Enterprises:
Reimagined Islands – The kitchen island is the heart of activity in the kitchen, and in 2023 it will feature new shapes, curves, textures, and colors. Options include painting the island a different color, adding mix-and-match countertops, and extra seating.
Unconventional Backsplashes – Bold slab backsplashes are in, but so are more budget-friendly and methods like using wallpaper, paint, or just tile or stone behind cooking surfaces.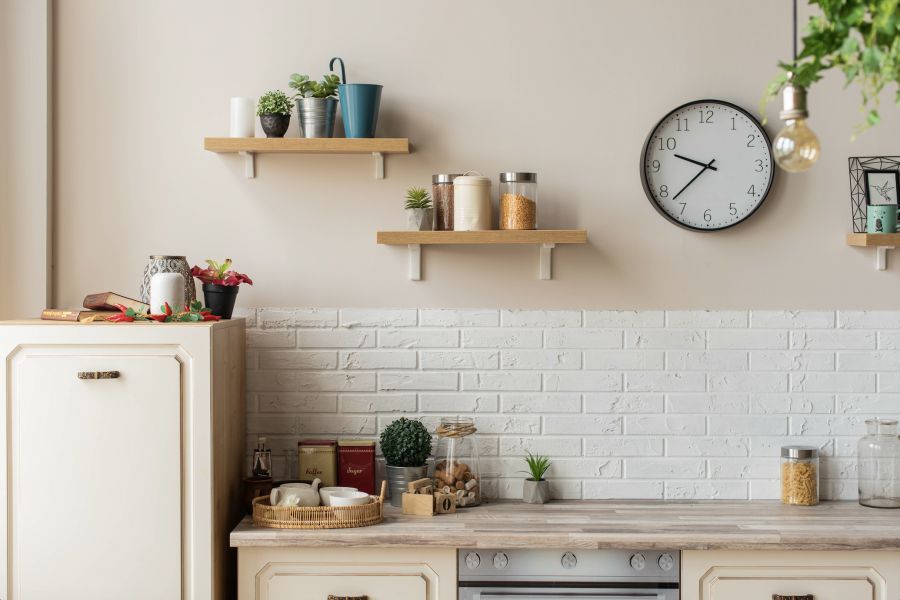 Patterns and Colors – Kitchens are becoming more individualized with vibrant stone, patterned backsplashes, and multi-tone cabinet colors. Homeowners want spaces that reflect their personal style.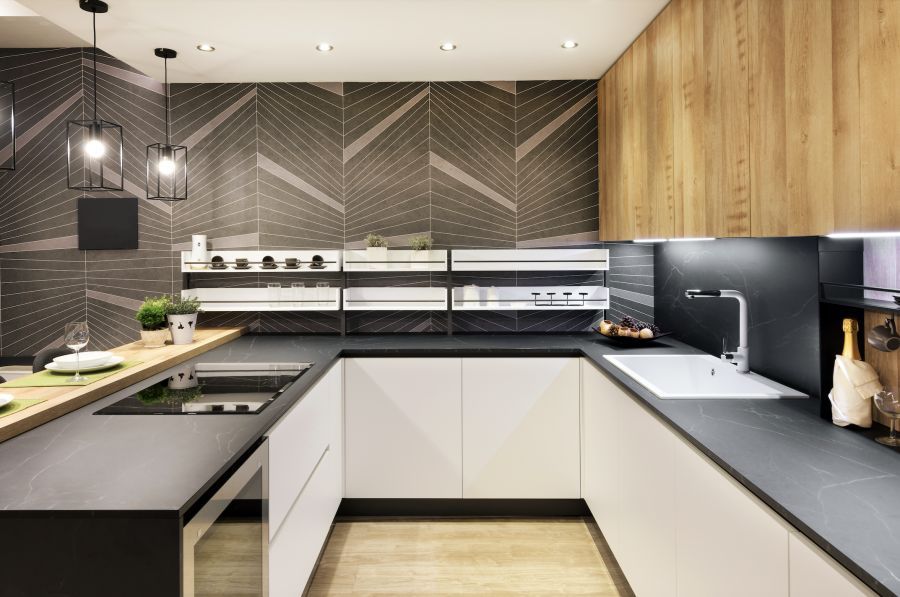 White is Warming Up – Stark white kitchens are being replaced by more subtle whites and ivories. If you do still want to stick to white, we foresee an increase in the popularity of ivory definitely "not stark white" cabinets. It lends a softer feel overall.
READ MORE