Original article by: ThermaTru Doors
Virtual Experience Available through December 31, 2021!
We're excited to extend our 2021 Virtual Experience through the end of the year! Gain instant access to this immersive virtual environment where you can explore new products, trends, training and more now through December 31, 2021.
Explore new and featured products.

Discover the reinvention of our premium Classic Craft series.

Learn about upcoming trends in home interior and exterior design.

Find helpful resources and training to boost your skills.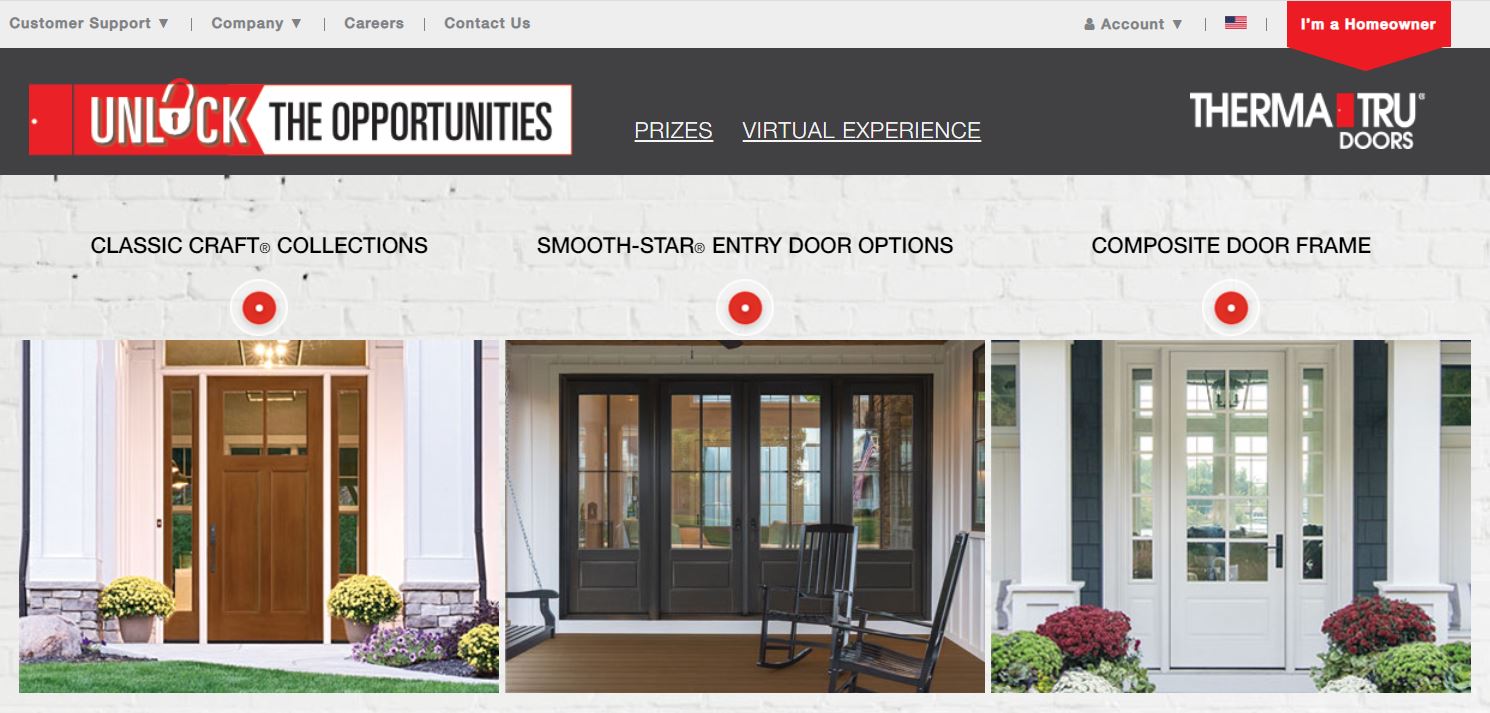 Unlock the Opportunities Extended through May 31, 2021!
You now have more time to complete the Unlock the Opportunities Training Program for a chance to win daily and weekly prizes!