Original Article by: BUILDER Online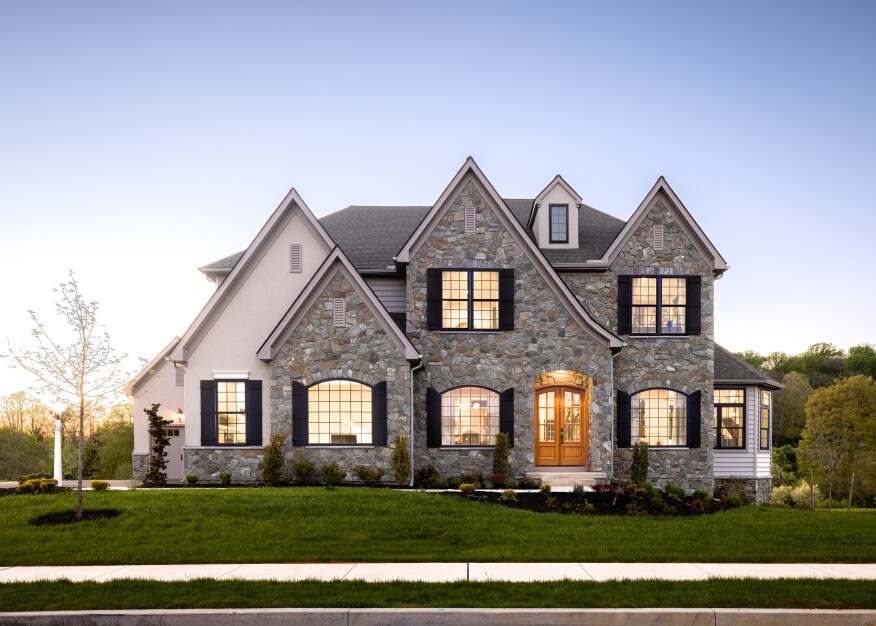 Lancaster
, Pennsylvania–based Keystone Custom Homes and Charlotte, North Carolina–based Evans Coghill Homes announced the decision to join under the Keystone brand, effective Oct. 1.
The alliance combines Keystone's home building processes, customer service, and innovation with Evans Coghill's local market expertise to offer a new brand of custom homes.
According to the companies, the desire to expand their collective reach into the Carolinas and across the East Coast is the result of a personal and cultural match between the two companies and founders. Keystone's founder and CEO Jeff Rutt and Evans Coghill's founder Alan Banks, who outlined their vision over a bowl of the iconic Southern dessert banana pudding, share a common goal of funding faith-driven stewardship and magnifying the importance of 'home.'
"This exciting changeover isn't just a shift in company name or a boast about product, although both are vital to our identity," says Banks, who is now the division president at Keystone. "It is a new chance to grow our goodwill and maintain a presence of home building excellence for generations to come."
Their product is currently selling in three communities around greater
Charlotte
, and they have over 200 homesites in the development phase, set for delivery within the next 18 months. The brand will reach deep into the northeast region of
South Carolina
and up into the greater Charlotte area with pricing starting in the low $500s to over $1 million with exclusive waterfront offerings.