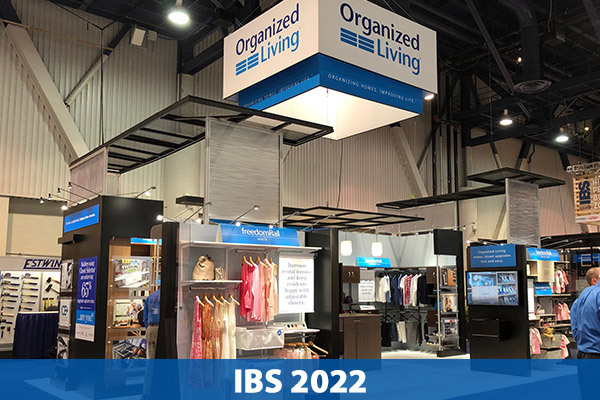 Are you attending the International Builders' Show this year? Learn what Organized Living Booth #W5089 has in store and why you've got to put Organized Living at the top of your "Must-See" list for the International Builders' Show 2022!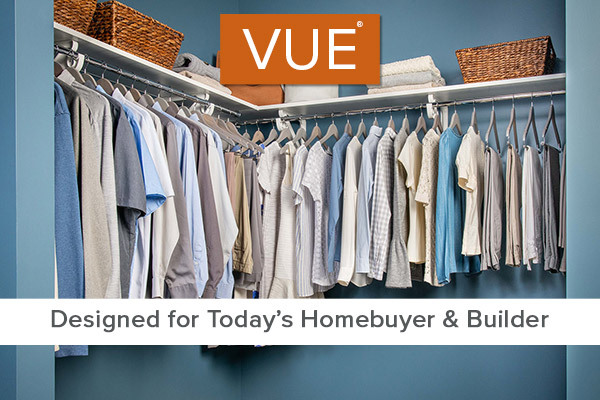 Our new refined fixed wood shelving system - VUE, provides you an opportunity to offer a standard offering to satisfy your homebuyers who want a step up from wire shelving.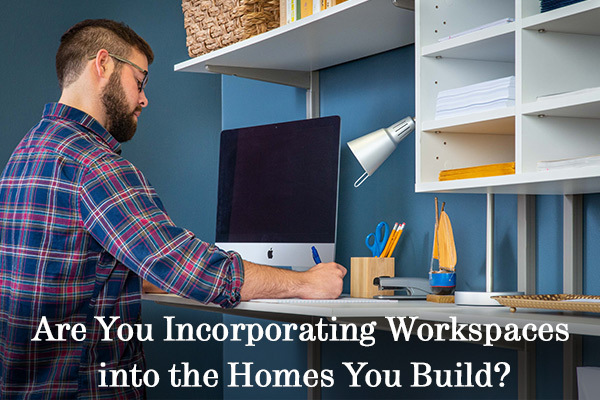 Having a workspace or home office is a must-have. Organized Living has the inside scoop on how to create multifunctional spaces throughout the homes you build without adding costs or altering floor plans.