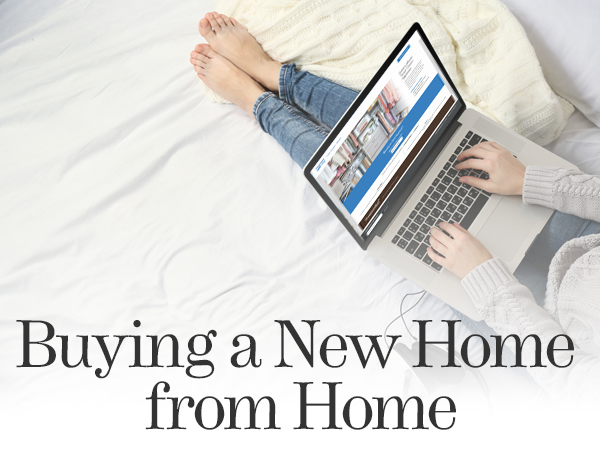 Let's face it — the world has changed. People stay home, social-distance, avoid interaction, and shop virtually. This preference for virtual shopping will affect how homebuyers shop for and buy homes. Get our advice on pivoting to virtual and learn how Organized Living Closet Selector can help the transition.
Creative Ways to Work Workspaces into Your Floorplans

Providing dedicated work-at-home spaces in your floorplans can really set your homes apart from your competition and give you an edge. With a little creative thinking from Organized Living — adding those work-at-home spaces is super easy!
Succeed at Virtual Marketing with Social Media

Social media is an easy, highly effective tool for virtual communication and marketing. But a business approach differs from personal use as it needs to be coordinated and planned. Follow our tadvice to use social media succeed at marketing virtually.