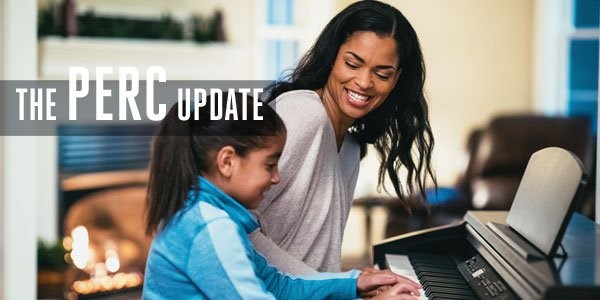 Propane Inventory Falls
The Energy Information Administration reported a 6.2 million-barrel draw on U.S. propane inventory. That draw followed a 6.7 million-barrel draw the previous week, resulting in a nearly 13 million-barrel drop in inventory over the prior two weeks.
With the draw on inventory over the winter, propane inventory has gone from setting five-year highs to 20.8 million barrels below last year.
Now is an important time for propane marketers to have a solid supply plan, and to urge customers once again to make a plan to avoid the safety risks associated with running out of propane.
Preview the Agenda for Next Week's Council Meeting 
The agenda for the Feb. 10 Council conference call is available. Council meetings are open to the public. Email Anna Lombardo at anna.lombardo@propane.com with questions.   
Last Call for Comments on Funding Request
Members of the propane industry and the public are invited to comment on this funding request: Docket 22786: 2021 Integrated Marketing Communications, for $9,863,000.
Comments on the funding request must be received by 5 p.m. EST on Feb. 8 to receive consideration.
Comments may be sent by mail to PERC, Public Comment on Funding Request, 1140 Connecticut Ave. NW, Suite 1075, Washington, DC 20036; and by email to

info@propane.com

.
We're Engaging with The New York Times on Climate
Our latest initiative to engage a reporter from

The New York Times

involved PERC inserting propane into the environmental conversation by adding comments directly to the article.
This is part of our environmental thought leadership campaign to educate the media and other influencers in the energy space about how propane can help reduce emissions and accelerate decarbonization.
VIDEO: February 2021 Material Handling Market Update
Propane is under constant attack by the electrify-everything movement, including in the material handling market. In this new video, we share a few tips for propane marketers to defend and grow propane's forklift customers.
VIDEO: Propane Innovation is Making a Difference
PERC President and CEO Tucker Perkins shares how innovation and propane have been constant partners in the material handling space, and the importance of arming yourself with an environmental message.
Nominate a 30 Under 30 Young Gasser
Help support the career of a young professional in the propane industry by nominating them for the Young Gassers 30 Under 30 Program. Applications will be accepted until March 8.
AVAILABLE NOW: 2021 National Diesel Emissions Reductions Act Grants
The Environmental Protection Agency has $46 million available under the

Diesel Emissions Reductions Act National Grant Program.

 
The program is soliciting applications nationwide for projects that achieve significant reductions in diesel emissions and exposure.
Applications are due March 16 and the applicant must partner with eligible entities like Clean Cities Coalitions to submit projects.
Opportunities for funding include replacing bobtails, tank setters, and rack trucks, among other diesel vehicles, with propane autogas trucks.
Email PERC's Steve Whaley for help to apply.