While the SillDry product is relatively new, our manufacturing partner's experience is far from it. 

The Rodon Group

has been in the business of plastic injection molding

 since 1956 and has remained true to their high volume capabilities since then.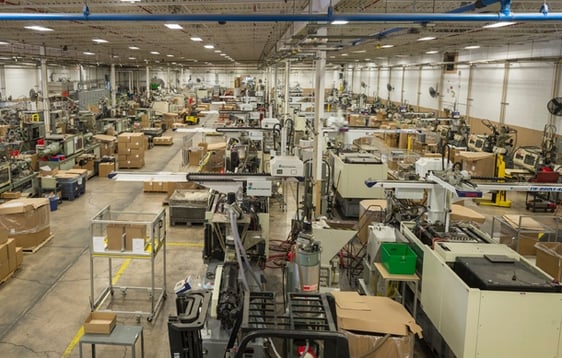 Rodon has a reputation for high-quality, just-in-time, precision parts manufacturing, which goes hand in hand with SillDry's revolutionary design and precision engineering. Their state-of-the-art facility is equipped with the latest in automation, and quality inspection technology.
Take a tour inside SillDry's manufacturing factory in PA and see each step of the production process of how SillDry is made.