Original Article by: BUILDER Online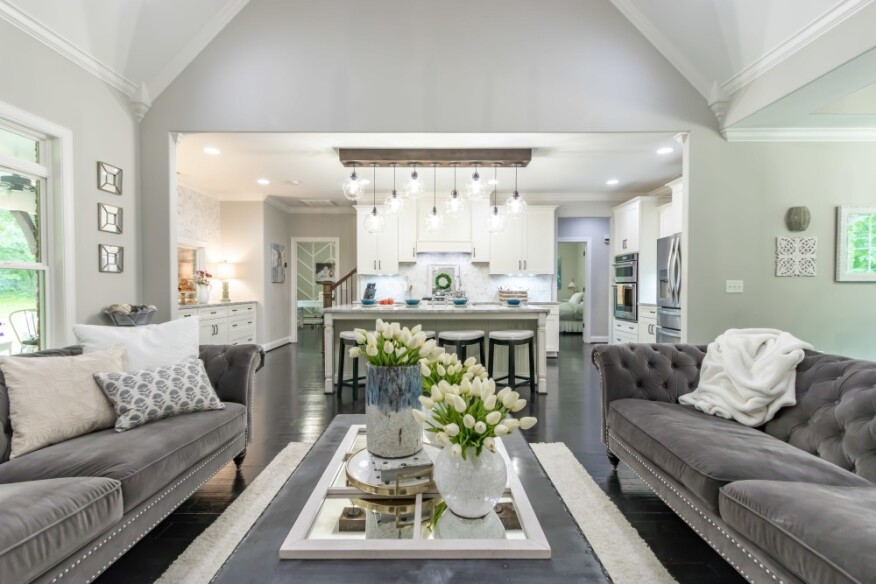 When a home buyer walks into a potential new home, they typically have a checklist in their head of their top wants and needs. While those can differ from consumer to consumer, current lifestyle trends and recent housing data can help home builders draw conclusions of what features they must include and which might be more optional.
In her recent Outlook webinar on 2023 consumer trends, Zonda principal Mollie Carmichael shares her insights on the topic and outlines which home trends buyers expect to see in 2023 new builds and trends that will exceed their expectations.
"The [top things] consumers are looking for today—based on over 60,000 people who have taken our survey—location is No. 1, home design is No. 2, and then price is No. 3," states Carmichael. "That's really why it's important to understand current product trends and what's going on in home design. It's going to trigger them to make a decision when rates are creeping up and they're just a little bit more sensitive to buying."
See below for the top must-haves and the nice-to-haves, according to Carmichael.
Top trends expected:
Sustainable design and eco-friendly materials
Smart-home technology
Indoor-outdoor living
Custom thought-out choices
Master suite with spa-like features
Well-designed kitchens
Storage, storage, storage
Plan for pets
Read More: