Join us for a 15-minute presentation followed by an eye-opening Q&A session with our consultant and operational efficiency & perfomance engineering expert, Ed Hauck. Ed will answer your burning questions about how to save time and money using performance engineering and plan reviews.
Performance engineering is a builder's first line of defense in reducing costs and protecting profit margins while delivering a highly-marketable product. Ed will be using a builder's plan to identify cost savings and demonstrate how to prevent over-engineering and inefficient design to control costs and reduce waste. Don't miss this unique opportunity to consult with an industry expert with housing downturn experience.
Submit your questions in advance of the webinar using the Questions & Comments box at registration.
Presented by: 
Ed Hauck
Senior Consultant at Shinn Consulting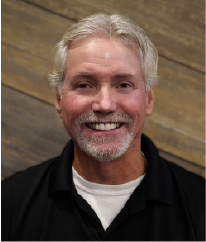 Ed excels at helping builders reduce direct construction cost, streamline operations, and guide product design towards efficiency and cost control. Areas of expertise: operational efficiency, purchasing, value engineering, design centers.
Questions about attending or sponsoring our webinars? 
CONTACT US