Join us for a Podcast style presentation followed by a Q&A session with our senior consultant Ed Hauck and guest Lita Dirks, CEO at Lita Dirks & Co.
We will discuss strategies to build a Beautiful Home that your customers will love and can afford. Knowing what your customers truly want is essential for selling homes. With today's market you need to build value and "right price" your homes for your buyers without losing your margins. Join us as we talk about ideas to "right price" your homes and still have your buyers fall in LOVE with their new home. Become a Builder of Choice and build your buyer's Dream Home.
Don't miss this unique opportunity to consult with an industry expert. Submit your questions in advance of the webinar using the Questions & Comments box at registration.
Be sure to
subscribe
to the Builder Partnerships newsletter from our website for industry insight and news.  
Presented By: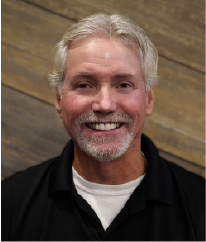 Ed Hauck
Senior Consultant, Shinn Consulting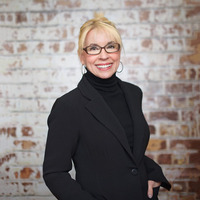 Lita Dirks
CEO & Principal, Lita Dirks & Co
Questions about attending or sponsoring our webinars? 
CONTACT US!