Rising interest rates continue to impact new home sales. Whether or not you caught our webinar earlier this month on designing homes to beat high interest rates, we have a follow-up event scheduled for Wednesday, April 5, covering the next piece of the puzzle: how to market your product pricing adjustments.
Join us for a brief presentation followed by an eye-opening Q&A session with Brad Bombardiere from Reality Concepts and Ed Hauck from Shinn Consulting. Brad and Ed will be answering your burning questions about pricing adjustments to combat skyrocketing interest rates and how to market them.
Don't miss this unique opportunity to consult with housing industry experts. We invite you to submit your questions in advance of the webinar using the Questions & Comments box at registration.  
---

Presented by:

Ed Hauck
Senior Consultant at Shinn Consulting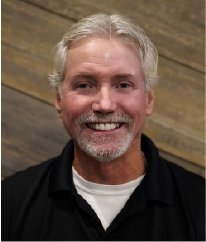 Ed excels at helping builders reduce direct construction cost, streamline operations, and guide product design towards efficiency and cost control.

Areas of expertise: operational efficiency, purchasing, value engineering, design centers.


Brad Bombardiere
CEO at Reality Concepts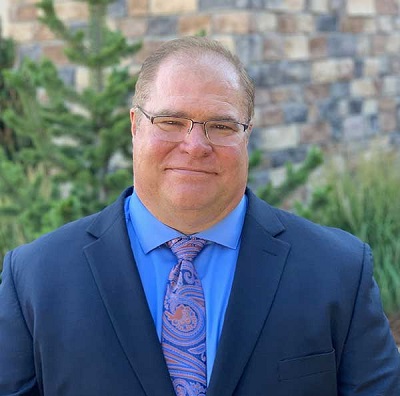 Brad has worked with home builders since 1998.  His company Reality Concepts is a full-service web design, programming, and digital marketing agency.  His company markets, designs, codes and hosts websites for homebuilders.   Brad has years of experience using digital platforms to promote home builders and their homes. As a Google partner Brad has years of experience with Search Engine Optimization (SEO), search engine marketing (paid digital ads) and social media marketing.  He and his wife live in Centennial Colorado with their two spoiled Golden Retrievers.

Questions about attending or sponsoring our webinars? CONTACT US