Are your direct construction costs out of control?  Do you have a goal of reducing your costs by 15%-20% this year?  If so, your best opportunity for reducing costs start with your estimating processes.  
Please join us for a 15-minute estimating with PlanSwift demonstration followed by a Q&A session with our estimating team. They will be answering your questions on estimating, turnkey pricing vs UPM and PlanSwift functionality.
Don't miss this unique opportunity.
Submit your questions in advance of the webinar
using the Questions & Comments box at registration.
Presented by:
Kim Dickson
Consultant, Shinn Consulting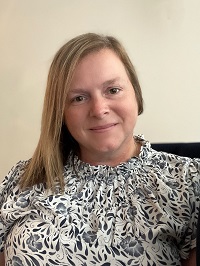 Kim is passionate about people and processes. Her areas of expertise include purchasing, negotiations, processes, scheduling, and quality control.
Questions about attending or sponsoring our webinars? 
CONTACT US