As material costs continue to rise, a new threat to the bottom line is lurking…

Across the country, builders are adapting to supply chain issues and increased demand by changing their base house specifications. These forced, hasty decisions often lead to increased costs without adding any value to the home. Dave Burleigh and Ed Hauck want you to think outside the box and discover creative alternatives that do not heavily affect your bottom line.

Join Ed and Dave as they dissect a real-life scenario that focuses on current challenges regarding countertop options. They will guide you through an effective process that will allow you to keep value in your homes while preserving costs. With their expertise, you will learn to shift your mode of thinking to focus on alternatives with the least impact to your bottom line and value proposition.

With IBS just around the corner, now is the time to retrain the thought process, explore creative new ways to combat supply chain issues, and increase profitability for your organization.
---
Presented by:
Dave Burleigh | Consultant - Estimating Expert @Shinn Consulting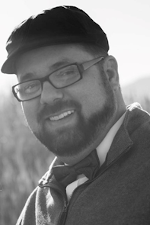 Ed Hauck |
Senior Consultant @Shinn Consulting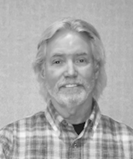 Questions about attending or sponsoring our webinars? 
CONTACT US