Trade Management is one of the KEYS to success. This webinar will share how to 'Manage Trades to Improve Trade & Vendor Performance.'
When you focus on building relationships with your trades, you not only create better efficiency, you will improve profitability.  
---

Presented by:
Rick Maurer - Builder Partnerships, Director of Business Development / Shinn Consulting, Consultant





Rick has more than 20 years of experience in the home building industry, with more than 10 years as director of purchasing. As a consultant with Shinn Consulting, Rick works to streamline purchasing processes and procedures. He has expertise in product design, costing and construction management of sales offices, design centers and community amenities. He is also a speaker at purchasing and estimating seminars.

 
---
Thank You to Our Sponsor: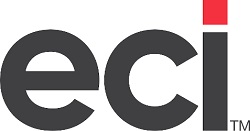 Questions about attending or sponsoring our webinars? 
CONTACT US