When you are the Builder of Choice in your market, you will attract the best trades, the best suppliers, and the best manufacturers. 
When these parts all come together, the team will work together to get the best schedules, best prices, and highest quality.
This is called the Trident of Excellence. Time- Cost- Quality.  These all together = SUPERIOR PROFIT!
Submit your questions in advance of the webinar using the Questions & Comments box at registration.

 
Presented By: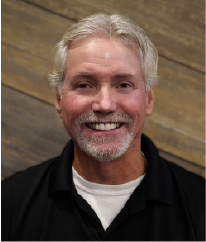 Ed Hauck
Senior Consultant, Shinn Consulting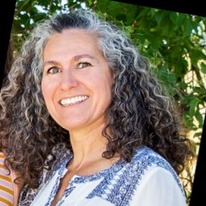 Emma Jane Wildermuth
VP of Consulting & Educational Services/Chief Admin. Officer, Shinn Consulting
Questions about attending or sponsoring our webinars?
CONTACT US